Why Contractors Prefer
Ramco Metal Roofing & Buildings
If you're a contractor, you know how difficult it is to purchase custom length steel roofing and get it to your site  quickly without damage. At Ramco, we have developed a system that allows you to pick up your product the day you ordered it,  or have it delivered in 48 hours with no onsite forklift needed. We save you money by getting your project done quicker, and easier, with less damage.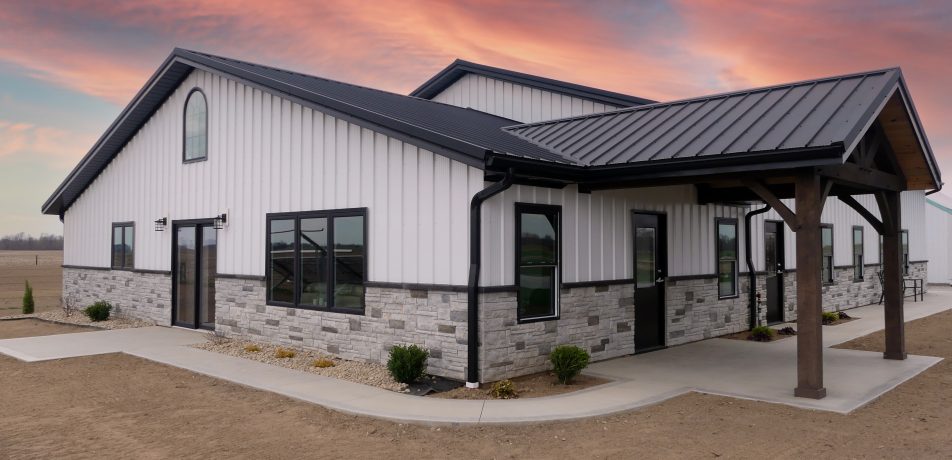 BETTER METAL ROOFING & BUILDINGS
How Ramco Delivers Better Quality Products in Less Time State of the Art Processes

Project planning, estimating, ordering, production and shipping process ensures accuracy and speed.

Direct Mill Purchasing

Ramco buys directly from the mills assuring product availability and the best prices.

Focus on Repeat Business

Once customers experience the Ramco difference, they stay with us.

Ultra Modern Production Facility

Ultra-clean, state-of-the-art manufacturing facility produces consistently higher quality products in less time.
Talk to An Expert / Get A Quote
Rochester, IN (877) 889-7802 - Woodburn, IN (844) 435-0598
Ramco Metal Roofing & Buildings Reviews