We Have the Components You Need
The basic structure of a Ramco building is made up of components. Ramco has intense quality and inventory control measures that provide consistency and durability in all of our products. Our priority is quality products along with customer satisfaction. Learn more about our wide range of accessories below.
Malco Hand Seamers, 9" Caulking Gun, Hand Notcher Tool, Left/Right Hand Aviation Snips, and more...
Learn More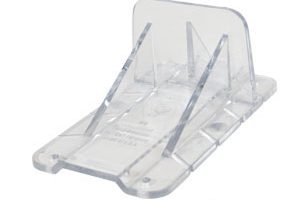 Big Avalanche Snow Guard, Small Avalanche Snow Guard, Snow Defender 4500, and more...
Learn More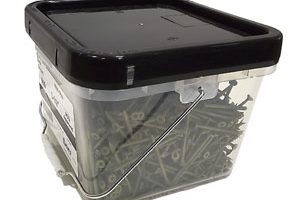 Assorted Spray Touch-Up Paints, Brush Touch-Up Paints, Deck Screws, and more...
Learn More